The Force that Keeps your life in order
Veteran Owned & Women-Led
Or Call
+1 (479) 330-0202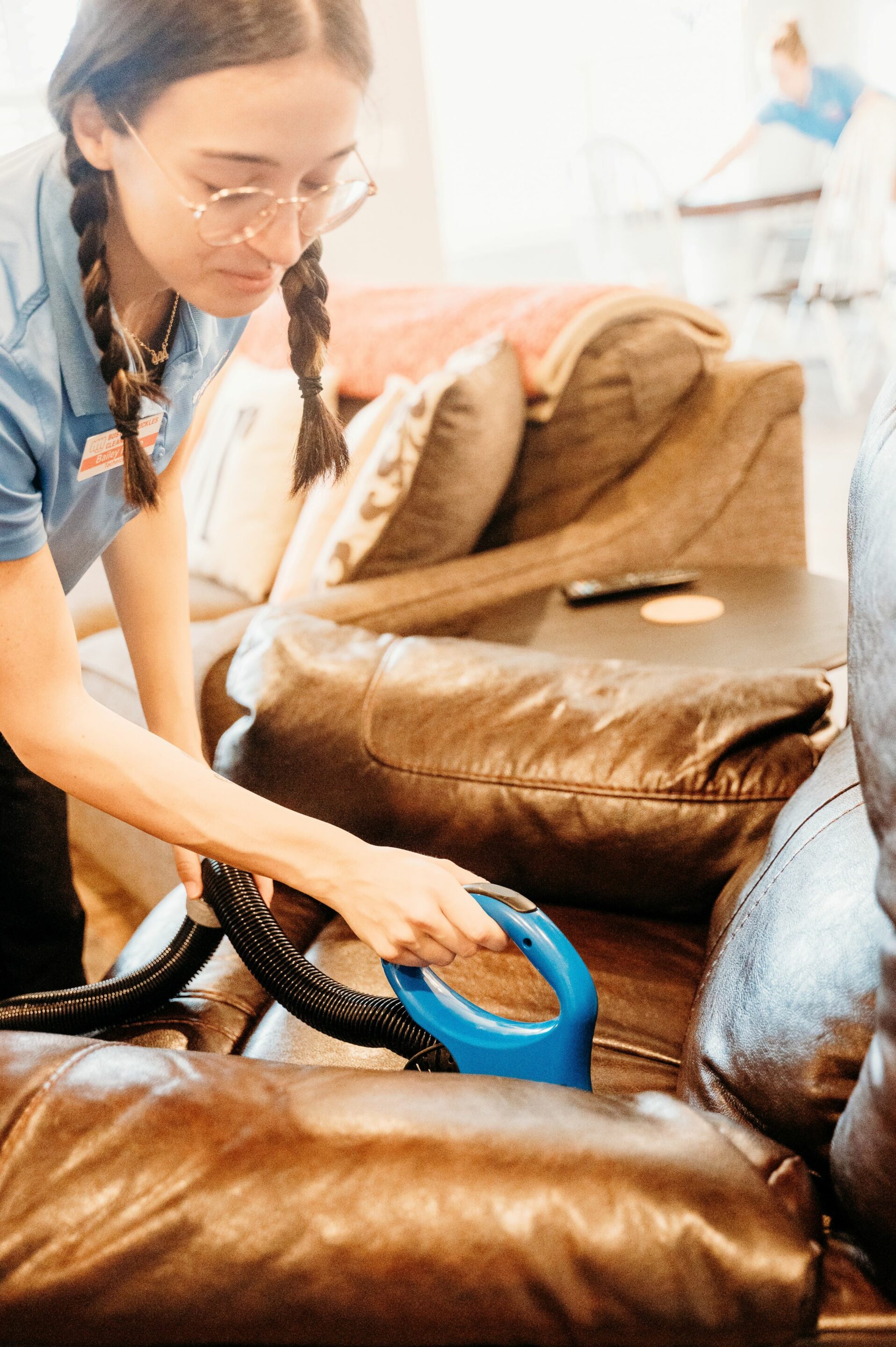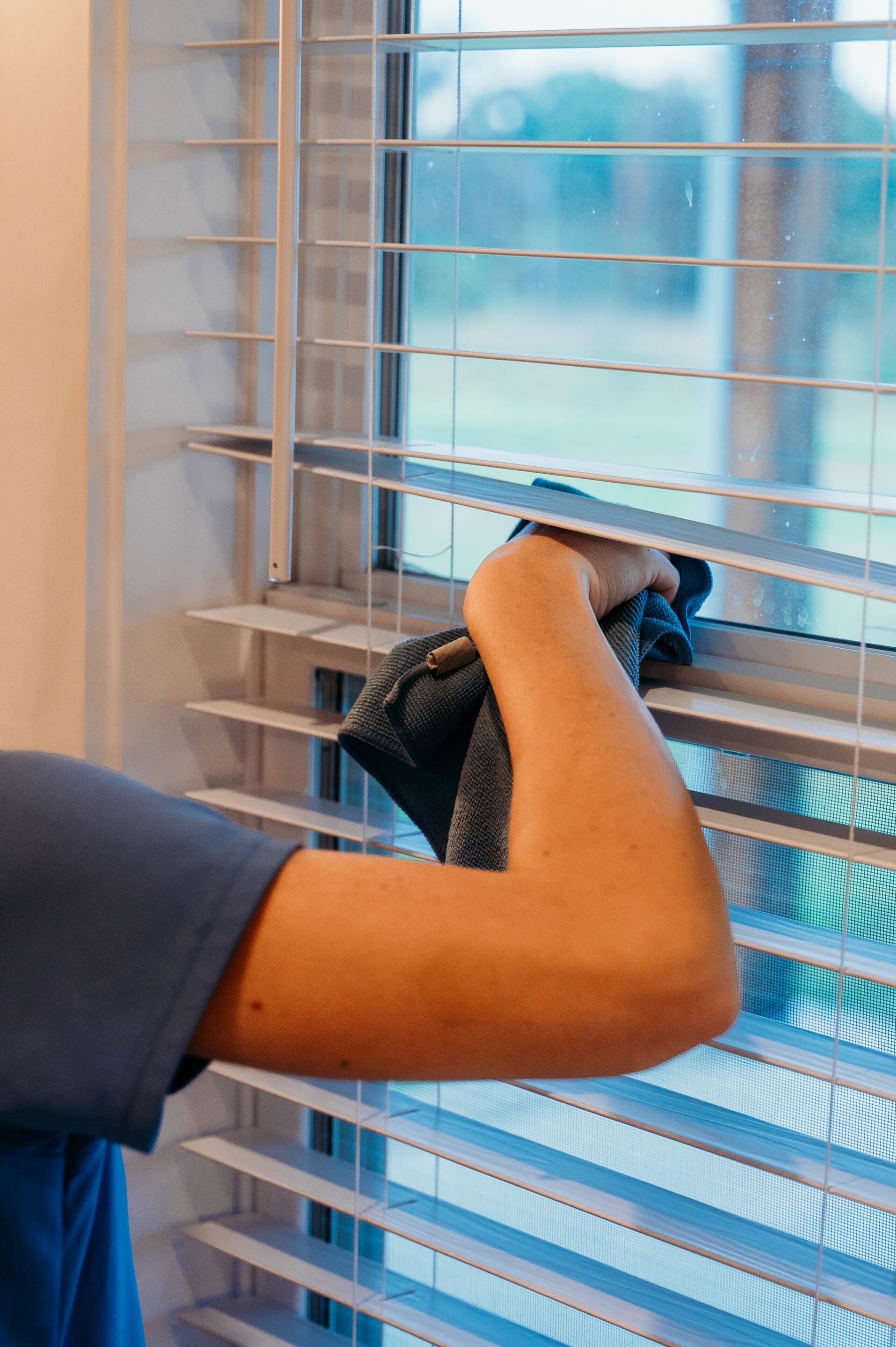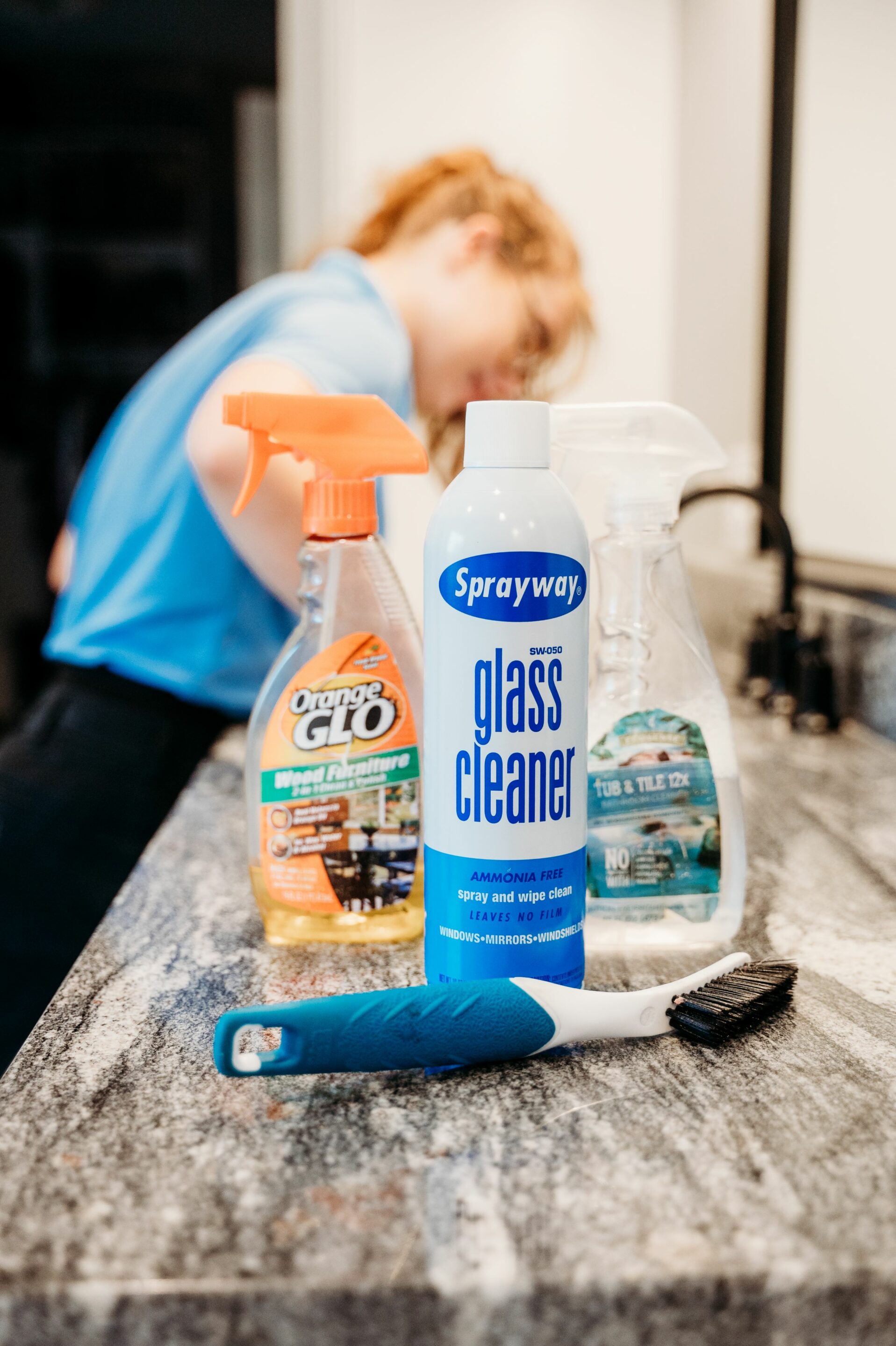 100% Satisfaction Guaranteed
"Our first cleaning by Jaci was fantastic, we are very pleased and really looking forward to our next clean! Thanks so much Jaci!"
"Love the Busted Knuckles service. The young lady that cleans my place is amazing. I look forward to her coming! House is spotless."
"I just had my house cleaned by Bailey and she did great. She went above and beyond! I'd highly recommend Busted Knuckles!"
Ready To Start Enjoying Your Beautified and Organized Home?