Move In/Out Cleaning Service
For Sellers, Buyers, And Renters
We Are Northwest Arkansas' Top Choice For Move In/Out Cleaning
Founded in the spring of 2019 and has quickly grown to be a top-rated move-in/move-out cleaning service that is loved by the Northwest Arkansas community. Our move-in/move-out cleaning service is a top to bottom deep-clean intended to prepare your home for new residents. Whether you are moving into a new home and want it disinfected, or you are listing your home and want it to look sparkling clean, we can help. 
Our Move-in/Move-out Cleaning Checklist
Moving?  Let Our Technicians Handle the Cleaning for You!
Cobweb + Baseboard Dusting
Furniture & Wall Hanging Dusting
Cabinet Fronts Spot Cleaning
Light Fixture & Switchplate Cleaning
Vacuuming, Sweeping, & Mopping
Everything In "Throughout The House Column"
Everything In "Throughout The House Column"
Sinks and Countertops Cleaning
Everything In "Throughout The House Column"
Everything In "Throughout The House Column"
Sinks and Countertops Cleaning
Oven Front + Stovetop Cleaning
Appliance Front Cleaning + Polish
Service Add-ons
Get the most out of your house cleaning service by adding on awesome specialized services.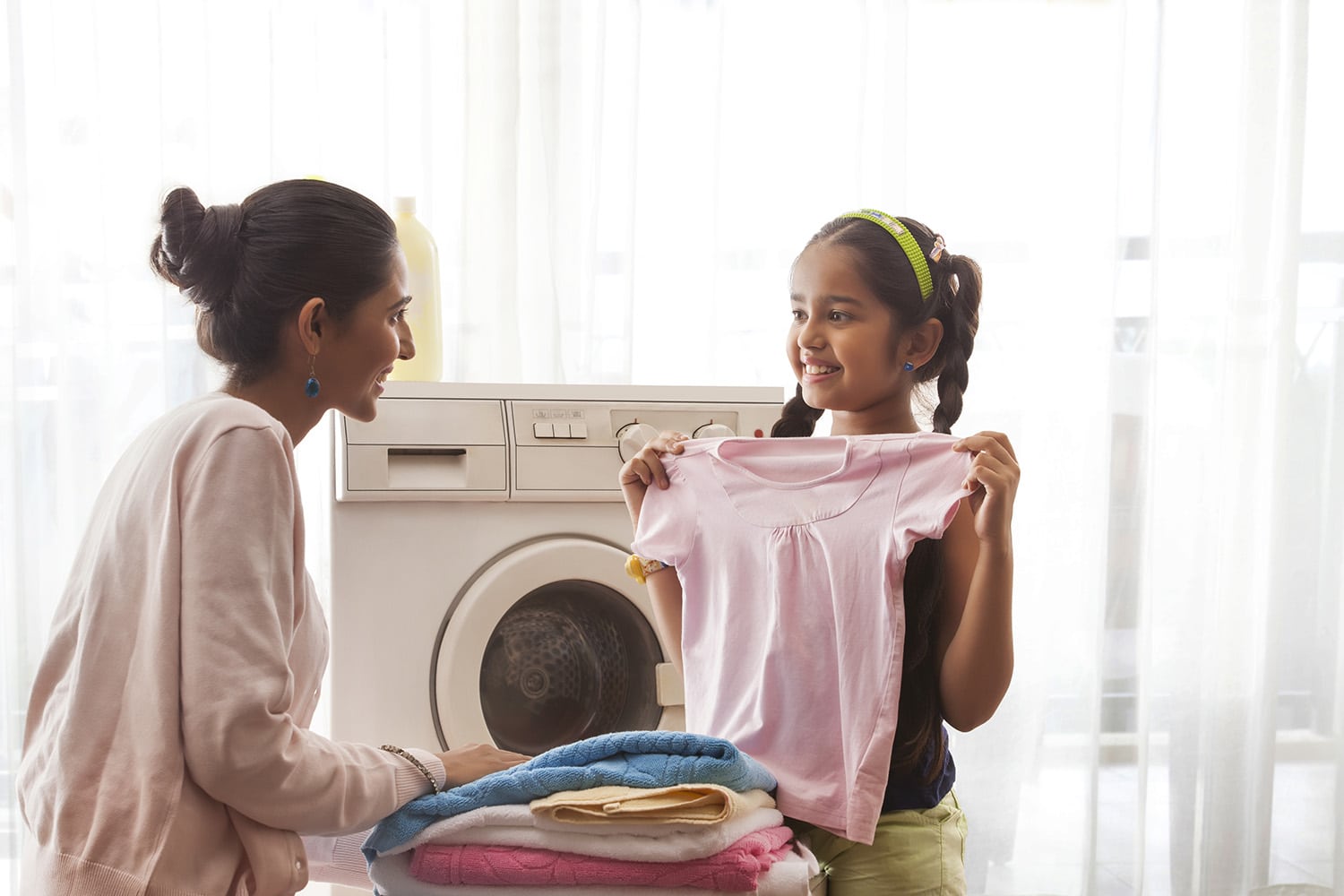 Laundry Service
Wash, Dry, Fold, Put Away
You can have Busted Knuckles Cleaning wash, dry, fold and put away your clothes while we do your home cleaning.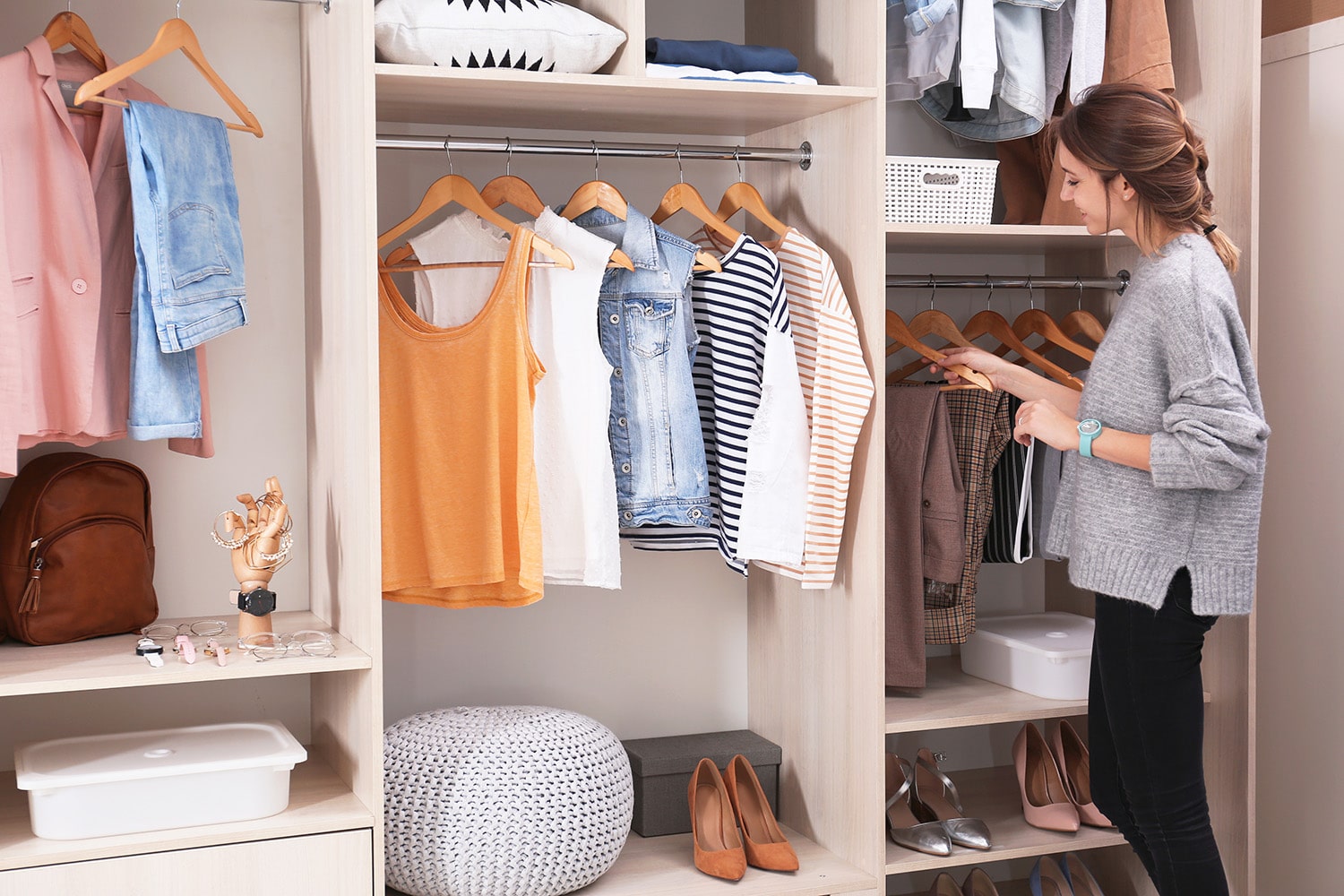 Home Organizing
Tidy, Rearrange, Organize
You can have Busted Knuckles Cleaning declutter and reorganize messy areas of your home so you can enjoy them again.
Perks Of Hiring Busted Knuckles Cleaning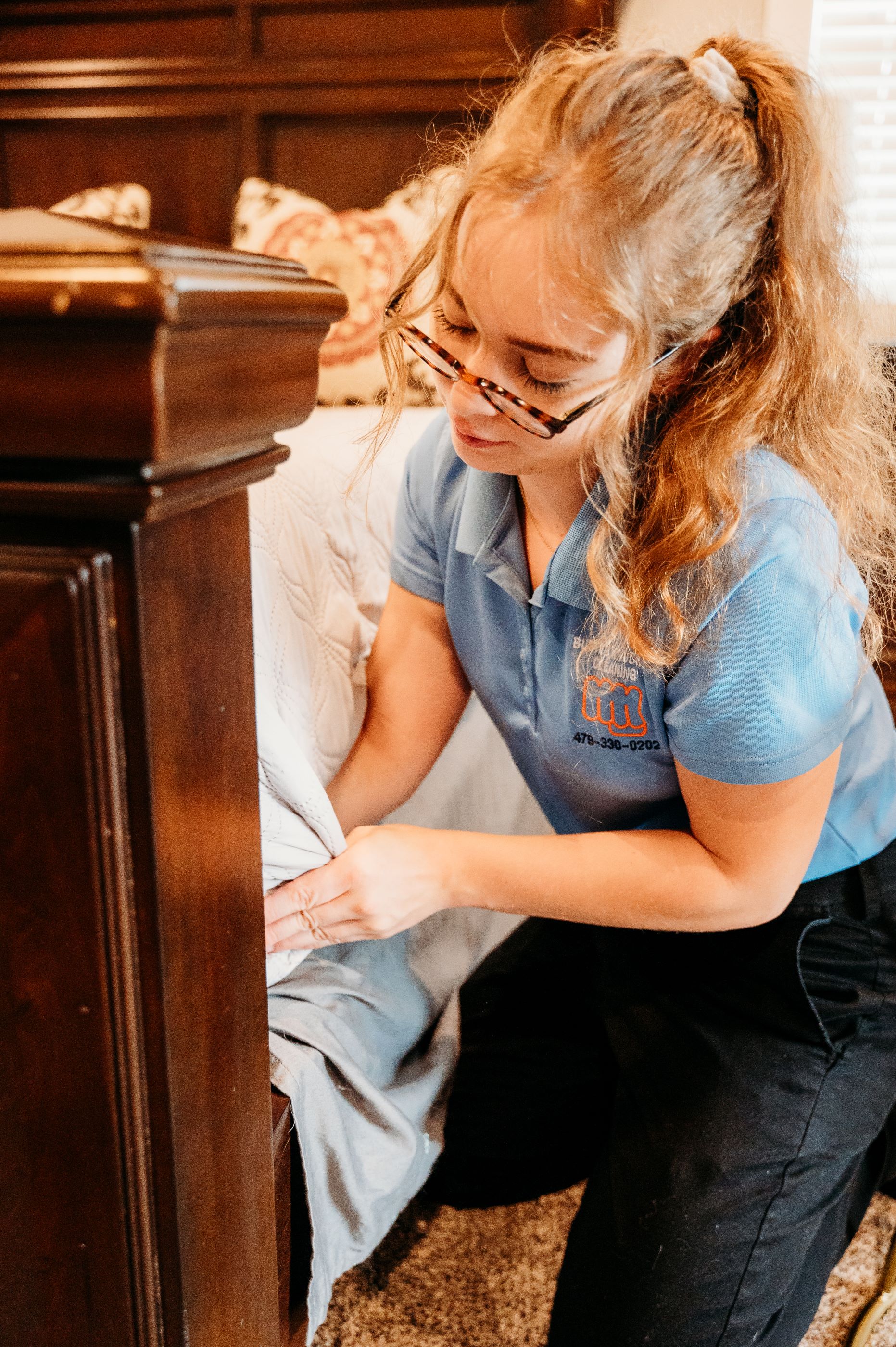 Certified Cleaning Professionals
Giving you access to the best cleaning professionals in Northwest Arkansas.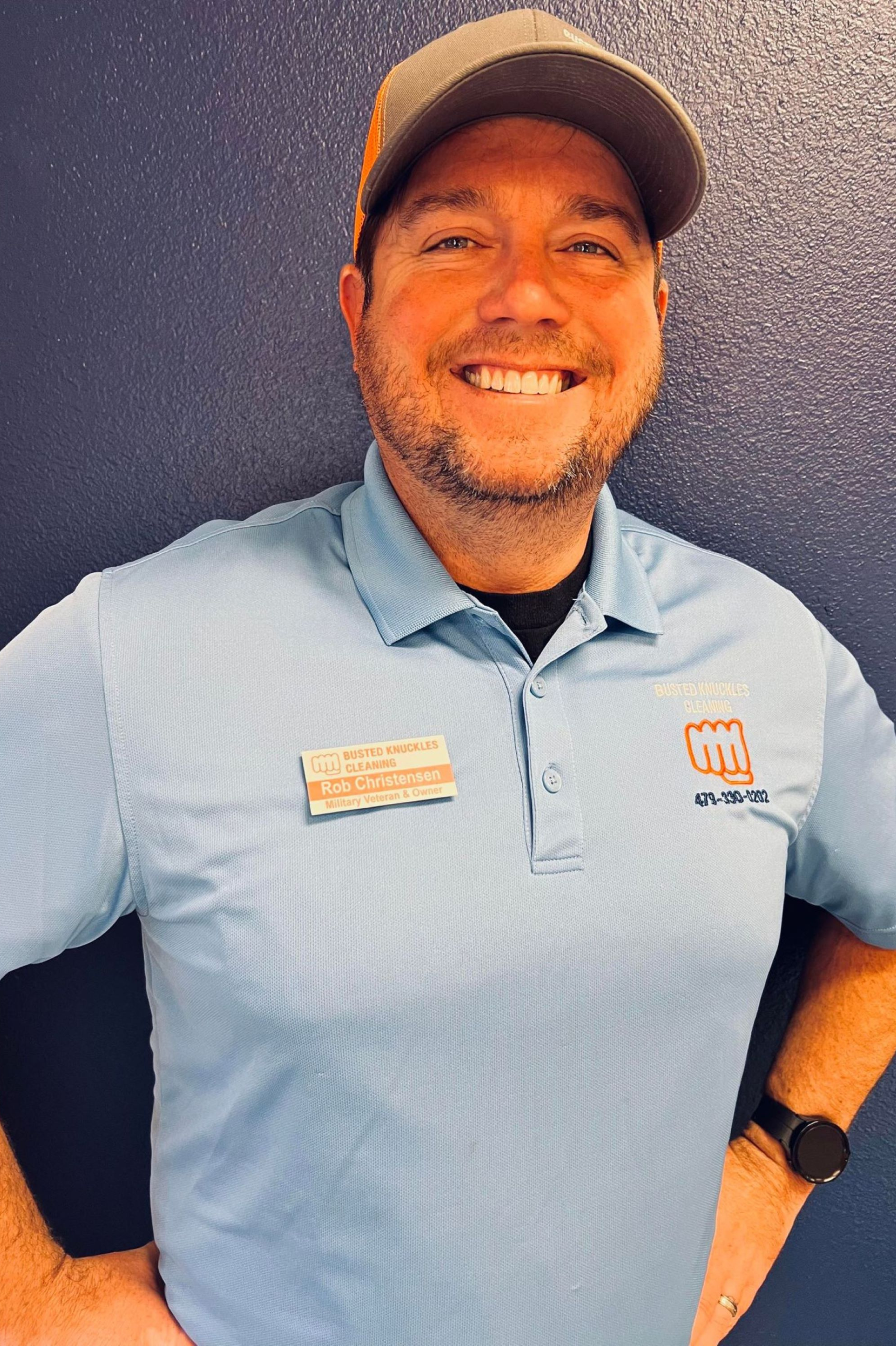 Locally Owned & Operated
We are more than just a cleaning business. We are your friends and neighbors.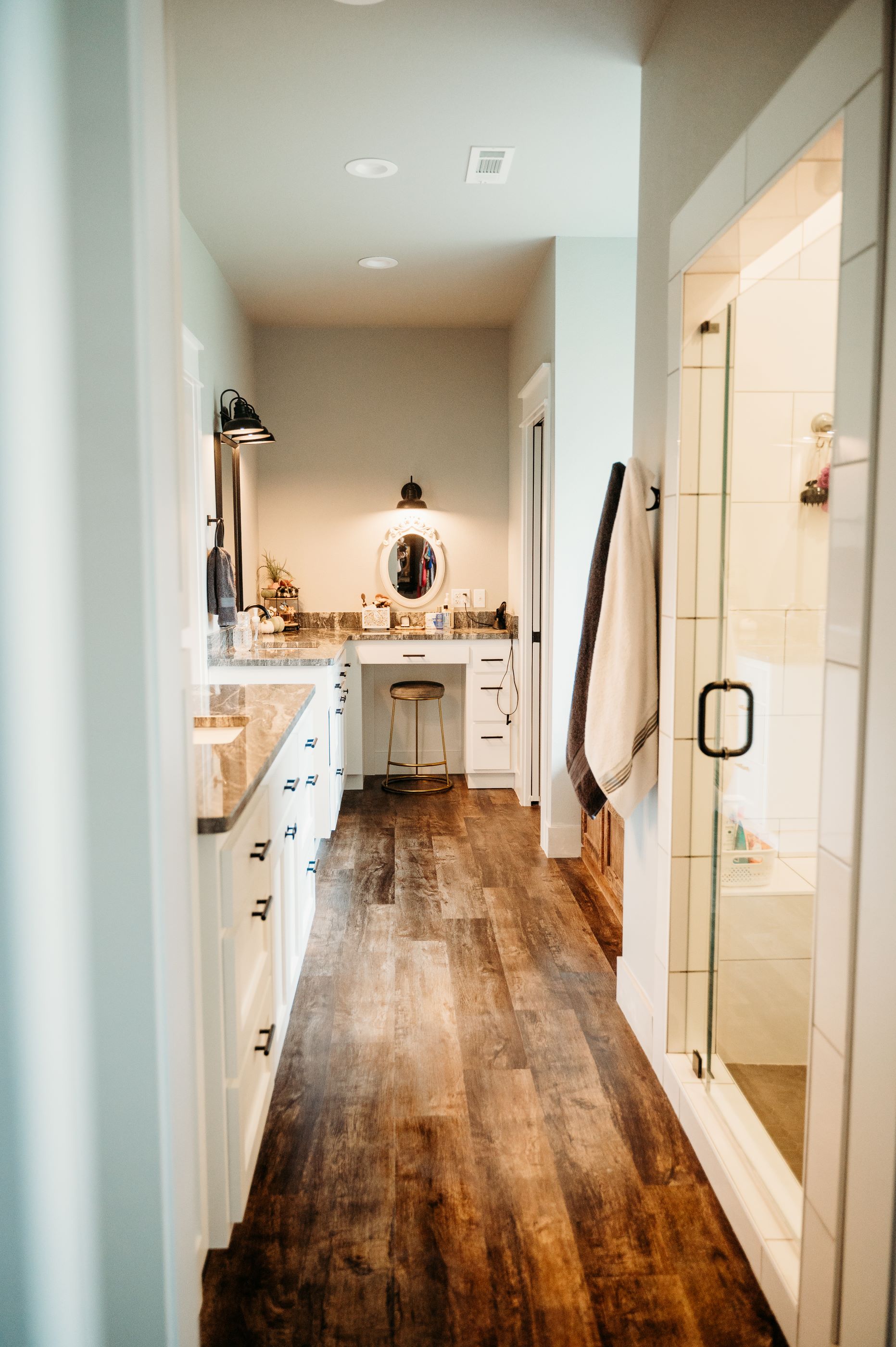 5-Star Quality Every Time
Bringing the beautiful and enjoyable look and smell back to your home.
Learn Why Your Neighbors Choose Us Over Everyone Else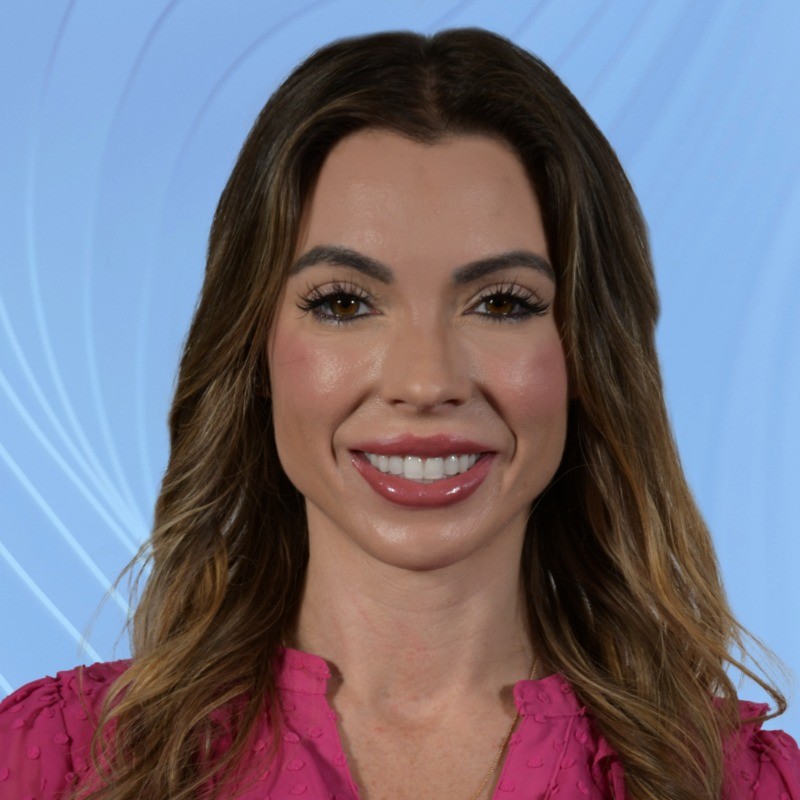 Morgan Thomason
Cameron has done a wonderful job on my home. They really took their time and paid attention to detail. Cameron is great to work with!
– Google Review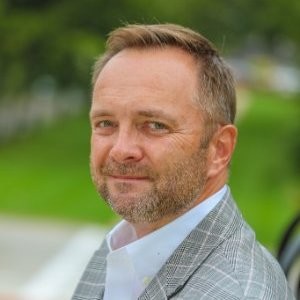 Richard Finke
Kat did a fantastic job cleaning our house today. We would highly recommend Busted Knuckles Cleaning..
-Google Review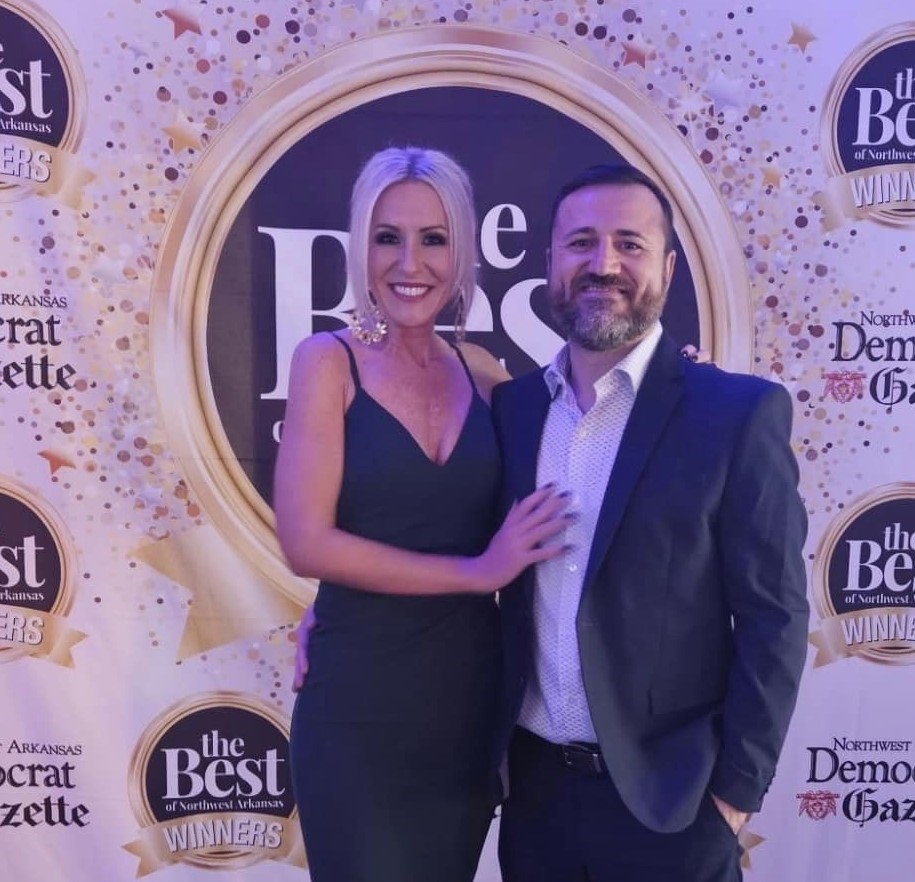 Brandy Ryals
I highly recommend Busted knuckles. When I first called Brie was so kind and even drove out to my home to help answer all my questions. Now Bailey comes bi-weekly and does an amazing job
– From Facebook
FAQ
Get answers to the most common questions we are asked
Why Should I Get My Home Cleaned Before Moving?
Sellers, buyers, and renters all have different reasons for cleaning a home before moving in or out.
Sellers:
When you are selling a home you want potential buyers to see the home in its best shape. Cleaning your home before selling it can increase value and encourage a quicker selling process because buyers will fall in love more easily. 
Buyers & Renters
When you purchase or rent a new home it's best to make sure it's been fully disinfected before moving in. Cleaning a home before moving in ensures you remove all previous bacteria and dust left behind by the old residents. 
How Much Does Move-In/Move-Out Cleaning Service Cost?
Moving cleaning service on average, homeowners spend between $216 – $600 for professional deep-cleaning in the Northwest Arkansas area.
Is My Clean Fully Customizable?
Yes! Every cleaning service we offer is 100% customizable to your household's needs. 
Can You Clean My House If My Pets Are There?
We are a pet-friendly cleaning service and we are happy to clean your home while your pets are there.
Can My Belongings Be In My House For A Move-In/Out Clean?
The short answer, of course, you can still be living in the home when we clean.
For the purpose of really deep-cleaning a home, it is easier to clean every inch if no furniture is in the home but we understand if that is not an option.