Recurring Small Office Cleaning Service
Daily, Weekly, Bi-Weekly, Monthly
We Are Northwest Arkansas' Top Choice For Reoccurring Office Cleaning Service
Founded in the spring of 2019 and has quickly grown to be a top-rated office cleaning service that is loved by the Northwest Arkansas community. Our small office cleaning will make your office glisten! We will customize the beautification cleaning list to make sure it's right for you, and your business. Small office cleaning ensures that your office will be clean and tidy. 
Our Cleaning Checklist
The services we provide every time we visit your home.
Lightswitch + Door Handling Cleaning
Brass + Brightwork Polishing
Cobweb + Baseboard Dusting
Furniture & Wall Hanging Dusting
Vacuuming, Sweeping, & Mopping
Everything In "Throughout The Office Column"
Cabinet Fronts Spot Cleaning
Sinks and Countertops Cleaning
Everything In "Throughout The Office Column"
Cabinet Fronts Spot Cleaning
Sinks and Countertops Cleaning
Oven Front + Stovetop Cleaning
Appliance Front Cleaning + Polish
Perks Of Hiring Busted Knuckles Cleaning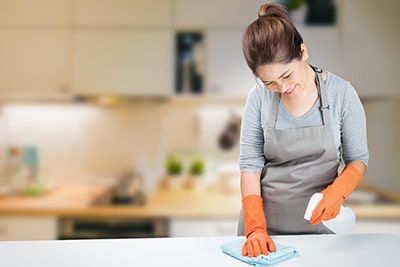 Locally Owned & Operated
We are more than just a cleaning business. We are your friends and neighbors.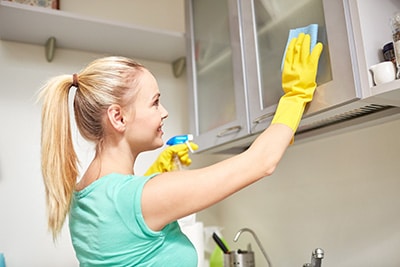 Certified Cleaning Professionals
Giving you access to the best cleaning professionals in Northwest Arkansas.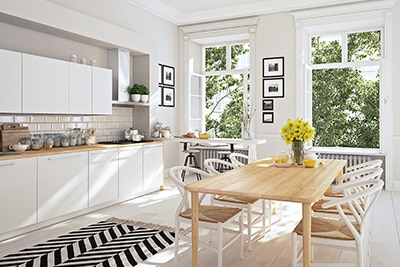 5-Star Quality Every Time
Bringing the beautiful and enjoyable look and smell back to your home.
Learn Why Your Neighbors Choose Us Over Everyone Else

Courtney Killingsworth
We have had such a positive experience with Busted Knuckles Cleaning! With a toddler and a dog, our house is in constant need of attention. Melissa does such a great job – and is always so kind and upbeat. She gets right to work, and I always feel so thankful to have her. Plus – my blinds and bathrooms have never been so clean.
– From Facebook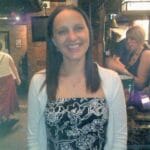 Sarah Black

Bre'Yaunna is wonderful, good communication, excellent cleaning and does what we need her to do each week. We feel very comfortable having Bre in our house and would recommend to other busy families wanting to make lives a bit easier… Thank you!!!
– From Facebook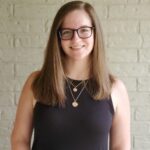 Helen Leighann

Belle and Christine did a deep clean for me today and I am very happy with how quickly and thoroughly they got the job done!
– From Facebook
FAQ
Get answers to the most common questions we are asked
Will The Same Technician Clean My Office Every Time?
We try our hardest to send the same cleaning professional to your office every visit. In the case of call-ins or scheduling changes, we may substitute cleaners.
Typically, your office will be cleaned by a single cleaner but larger projects sometimes require multiple cleaning professionals.
How Much Does Recurring Office Cleaning Service Cost?
When you hire Busted Knuckles, office cleaning service cost is based on hourly rates. The standard hourly rate to hire recurring maids and office cleaners in Northwest Arkansas are $45 per hour. 
Is My Clean Fully Customizable?
Yes! Every cleaning service we offer is 100% customizable to your office's needs.