$75 Off
First 3 Cleanings
Claim Now!
*new clients only/$25 off each of first 3 cleanings
10% Off
For Military Veterans
Claim Now!
Or Call +1 (479) 330-0202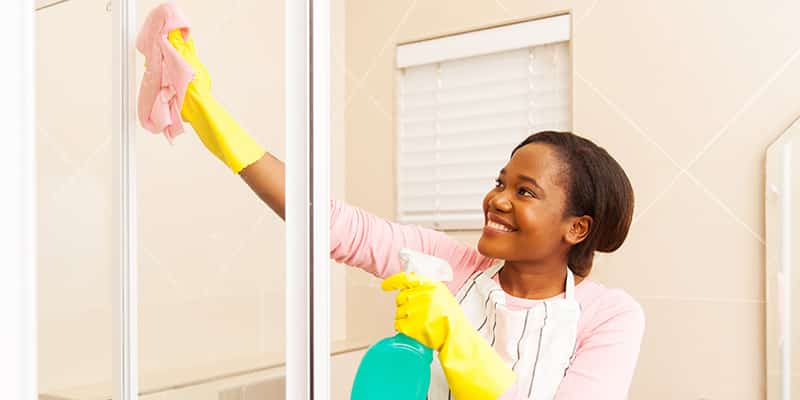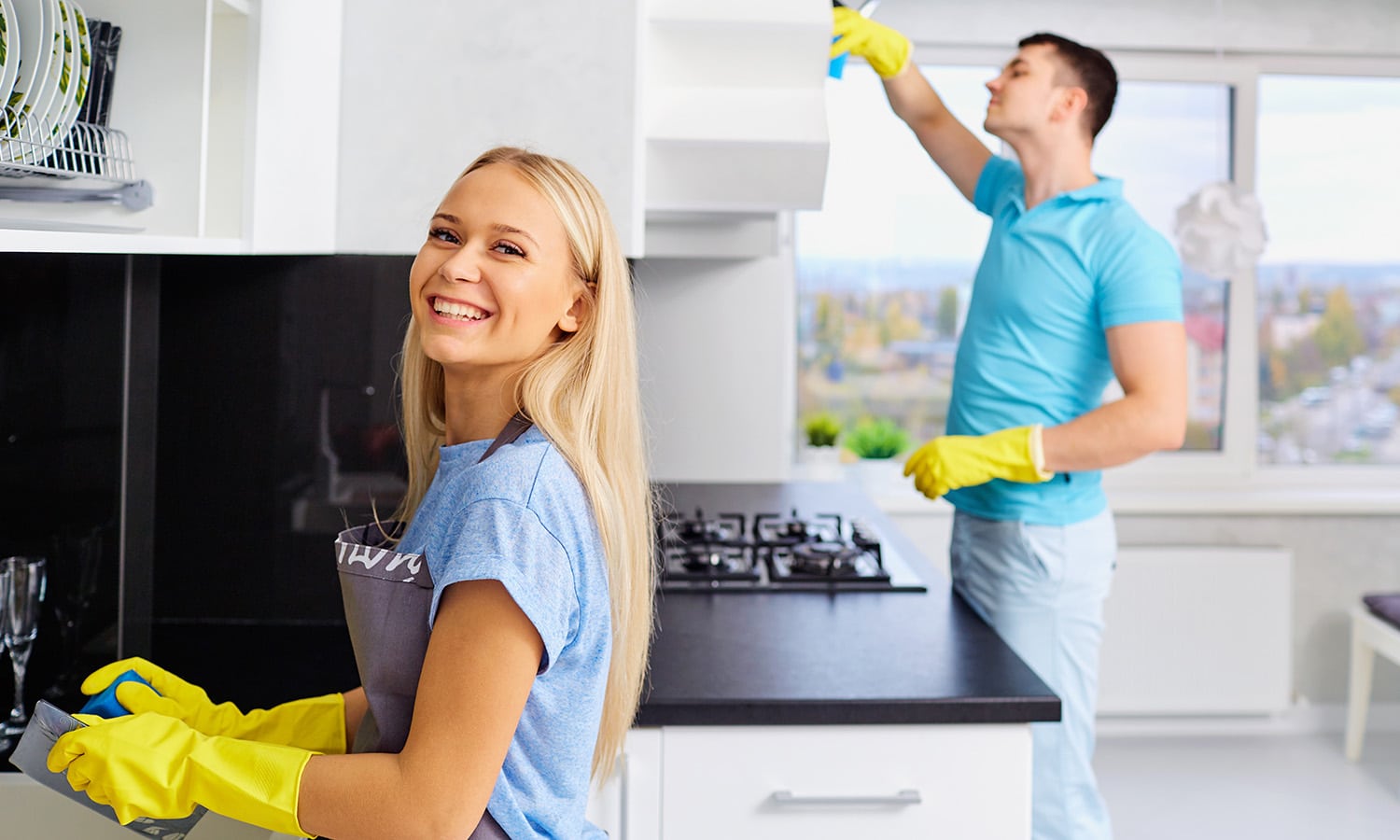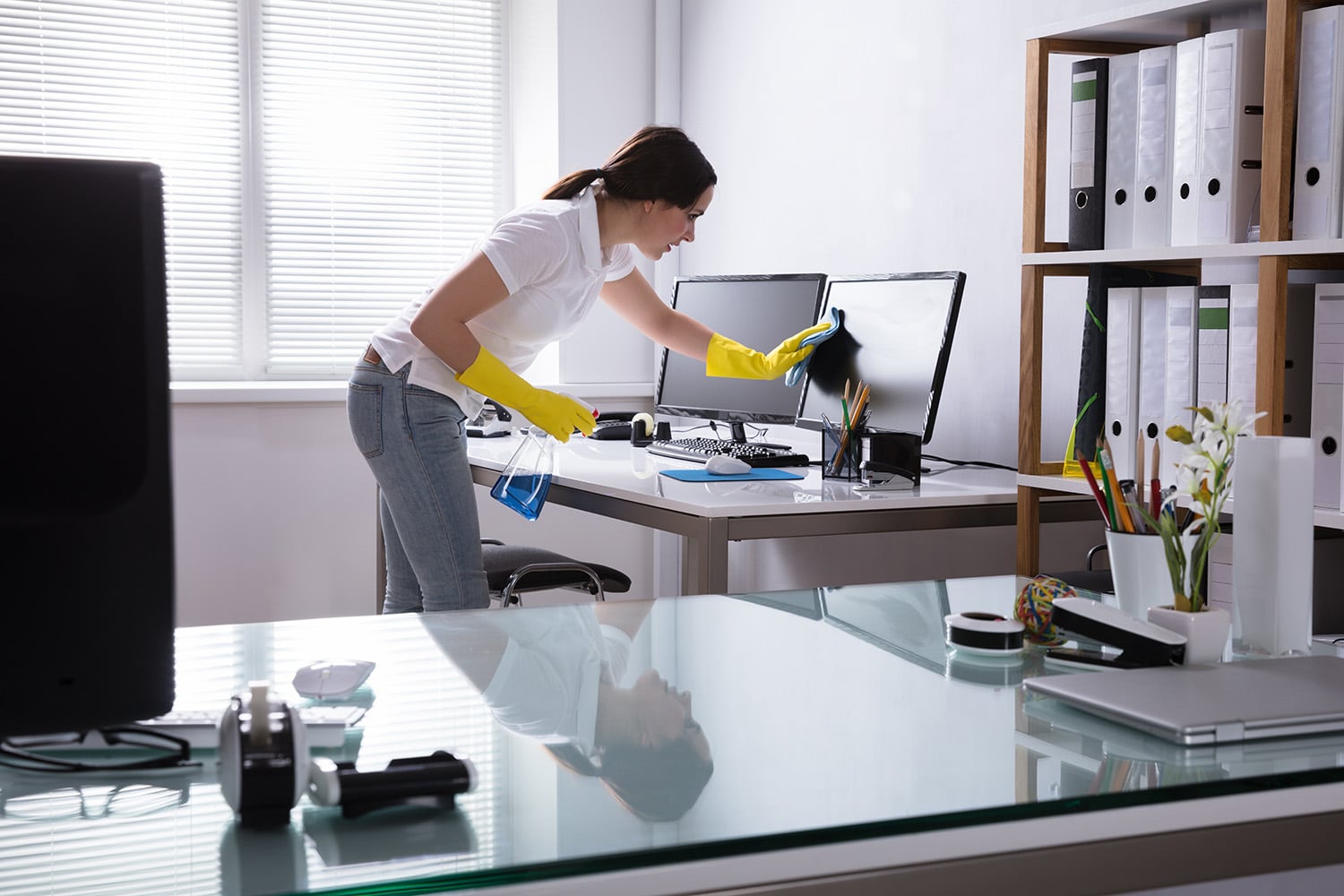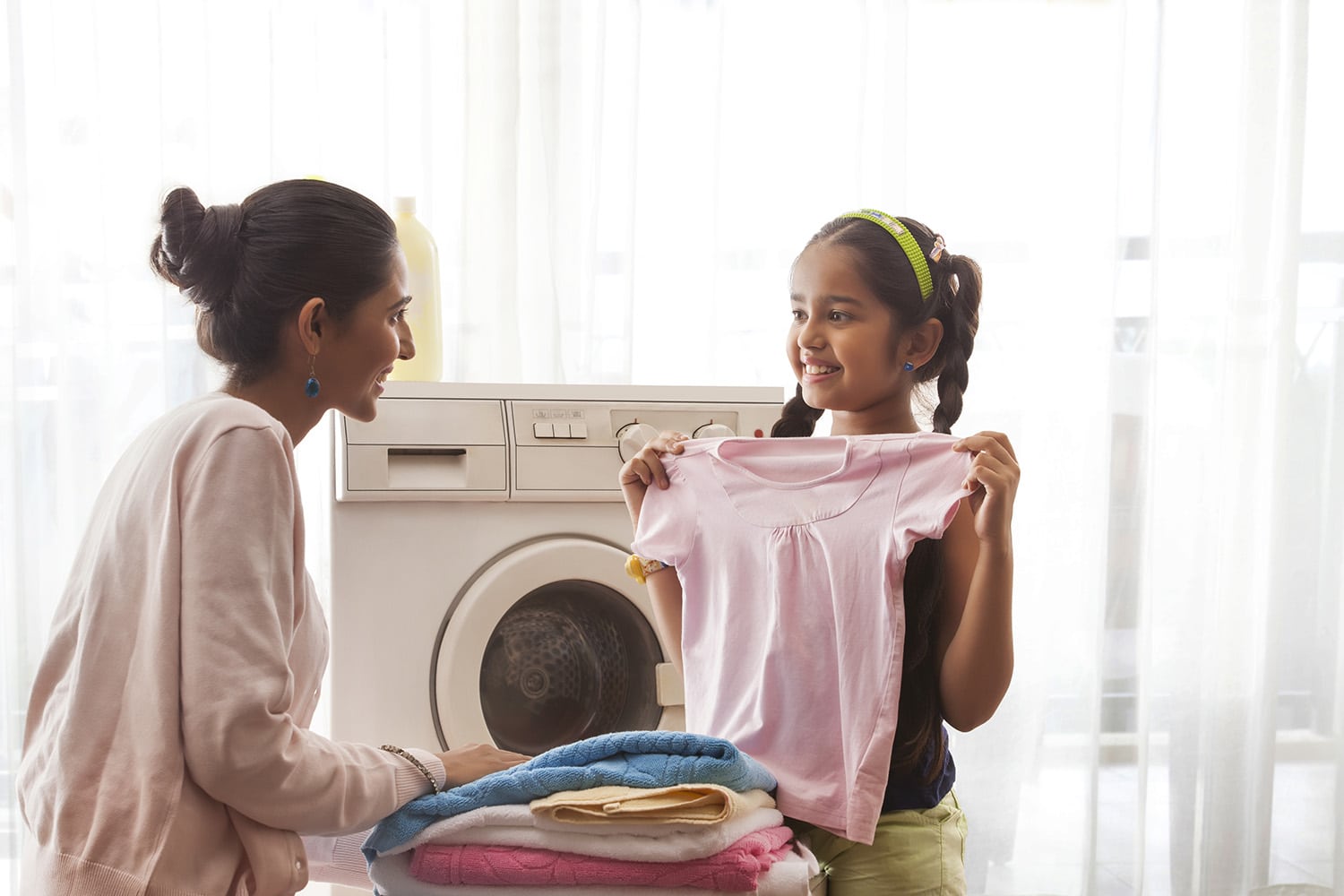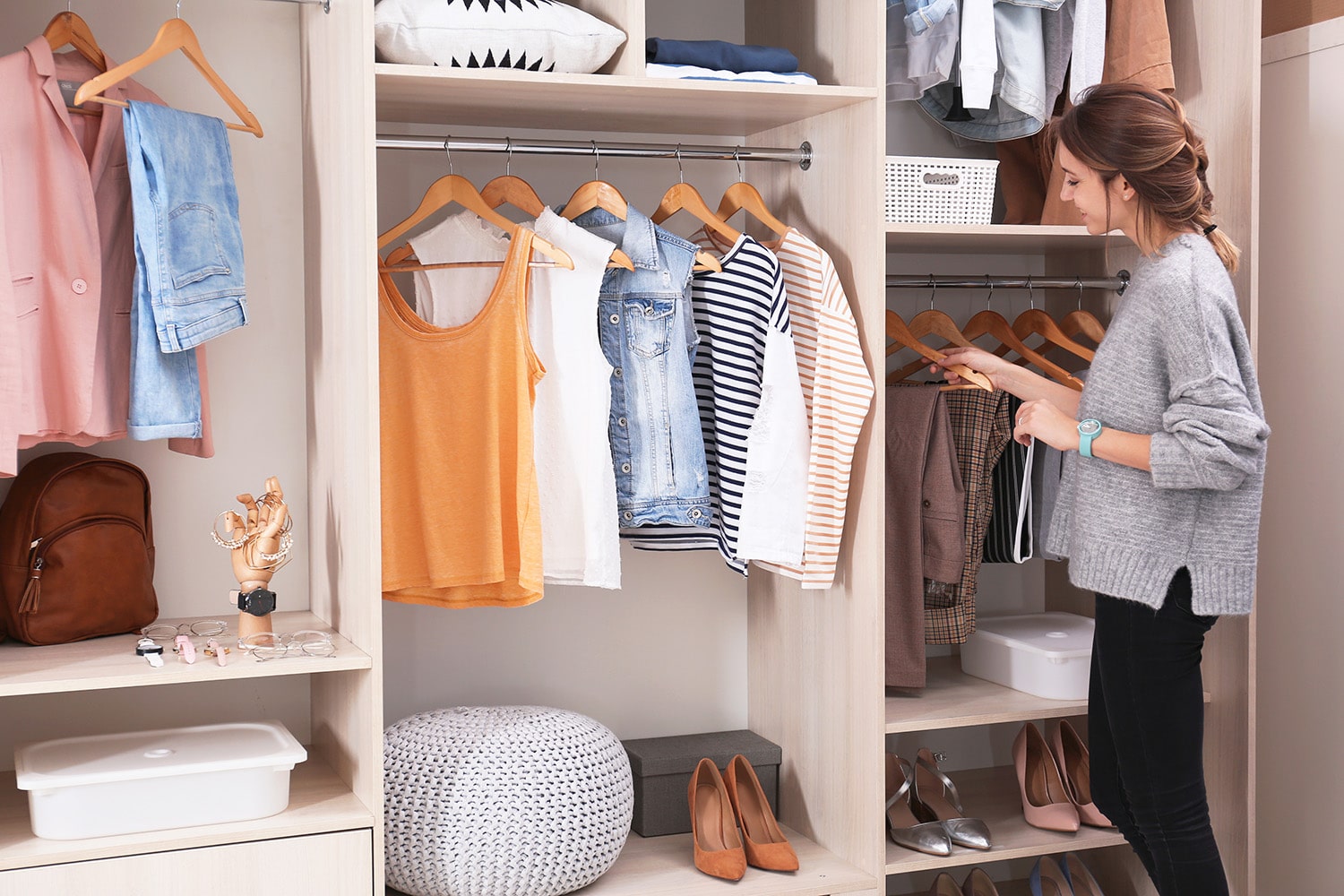 100% Satisfaction Guaranteed
"Brittany has been coming for a few weeks now and we are so thrilled with her services! After breaking my leg, it has been a huge lifesaver for myself and my husband. It always smells so wonderful and looks fabulous when we arrive home! ❤️"
"Very impressed! Jasmin and Sindy brought the heat to this first time deep clean! They moved some furniture, cleaned behind and under my countertop appliances, did baseboards , blinds, window sills, put stickers on my paper products (nice touch), tolerated my cats, and even gave them treats! :
"Cameron and Jaci are fantastic. They both cover all the small details, are insanely kind, answer any questions, and work so so hard. I am highly impressed! Bre has also been so great to work with me on exactly what I need for my house. She is so nice and responds very quickly."
Ready To Start Enjoying Your Beautified and Organized Home?