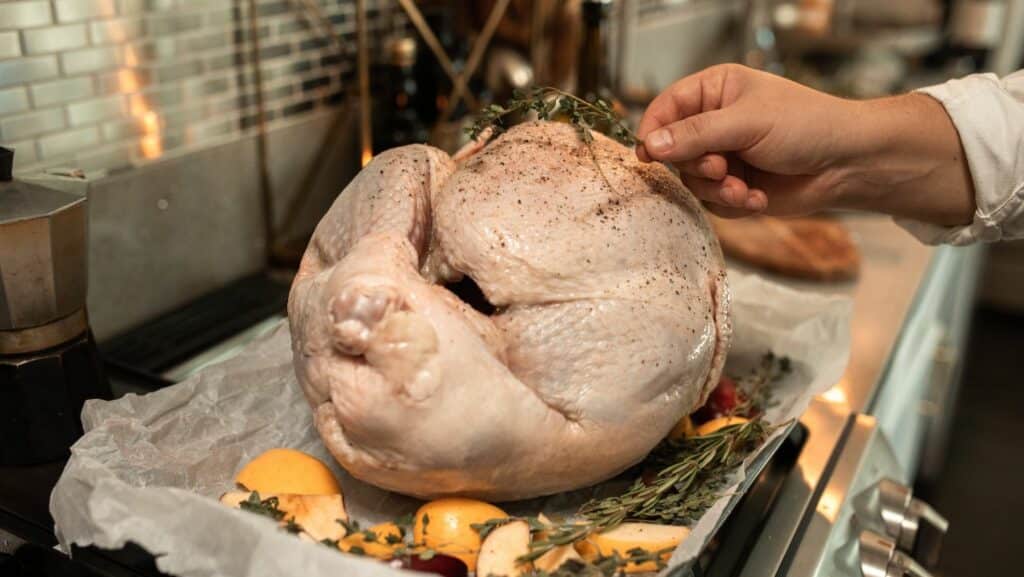 Thanksgiving is just around the corner, and that means it's time to start thinking about all the things you need to do to prepare. From planning your menu to making sure your home is clean and guest-ready, there's a lot to get done. But don't worry, with a little planning and organization, you can make Thanksgiving a breeze.
Planning Your Menu
The first step in planning your Thanksgiving feast is to decide what you're going to serve. There are so many classic Thanksgiving dishes to choose from, so it can be hard to narrow it down. But don't stress! Here are a few tips for planning your menu:
Think about your guests. Who are you inviting to Thanksgiving dinner? Are there any dietary restrictions you need to be aware of?
Consider your budget. Thanksgiving dinner can be expensive, so it's important to set a budget and stick to it.
Don't be afraid to experiment. While there are many classic Thanksgiving dishes, there's no reason you can't experiment with new recipes.
Cleaning Your Home
Once you've planned your menu, it's time to start thinking about cleaning your home. Thanksgiving is a time for family and friends to gather, so you want to make sure your home is looking its best. Here are a few tips for cleaning your home for Thanksgiving:
Start early. Don't wait until the last minute to start cleaning. Give yourself plenty of time to get everything done.
Focus on the high-traffic areas. The areas that your guests will see the most, such as the living room, dining room, and kitchen, should be your top priority.
Don't forget the details. Pay attention to the little things, like dusting picture frames and vacuuming under furniture.
Making Guests Feel Welcome
The last step in preparing for Thanksgiving is to make sure your guests feel welcome. Here are a few tips for making your guests feel at home:
Send out invitations ahead of time. This will give your guests plenty of time to make travel arrangements and plan their outfits.
Decorate your home. A few festive decorations can make your home feel more welcoming.
Prepare a guest room. If you have guests staying overnight, make sure they have a comfortable place to sleep.
Cook a delicious meal. The most important part of Thanksgiving is the food! Make sure you cook a delicious meal that your guests will love.
Here are some additional Thanksgiving prep and cleaning tips:
Make a list of everything you need to do. This will help you stay on track and avoid forgetting anything.
Delegate tasks. Don't try to do everything yourself. Ask your family and friends for help.
Take breaks. Don't try to get everything done in one day. Take breaks throughout the day to avoid getting overwhelmed.
Enjoy the process! Thanksgiving is a time for family and friends to come together. Relax and enjoy the time spent with your loved ones.
With a little planning and organization, you can make Thanksgiving a memorable occasion for everyone involved.